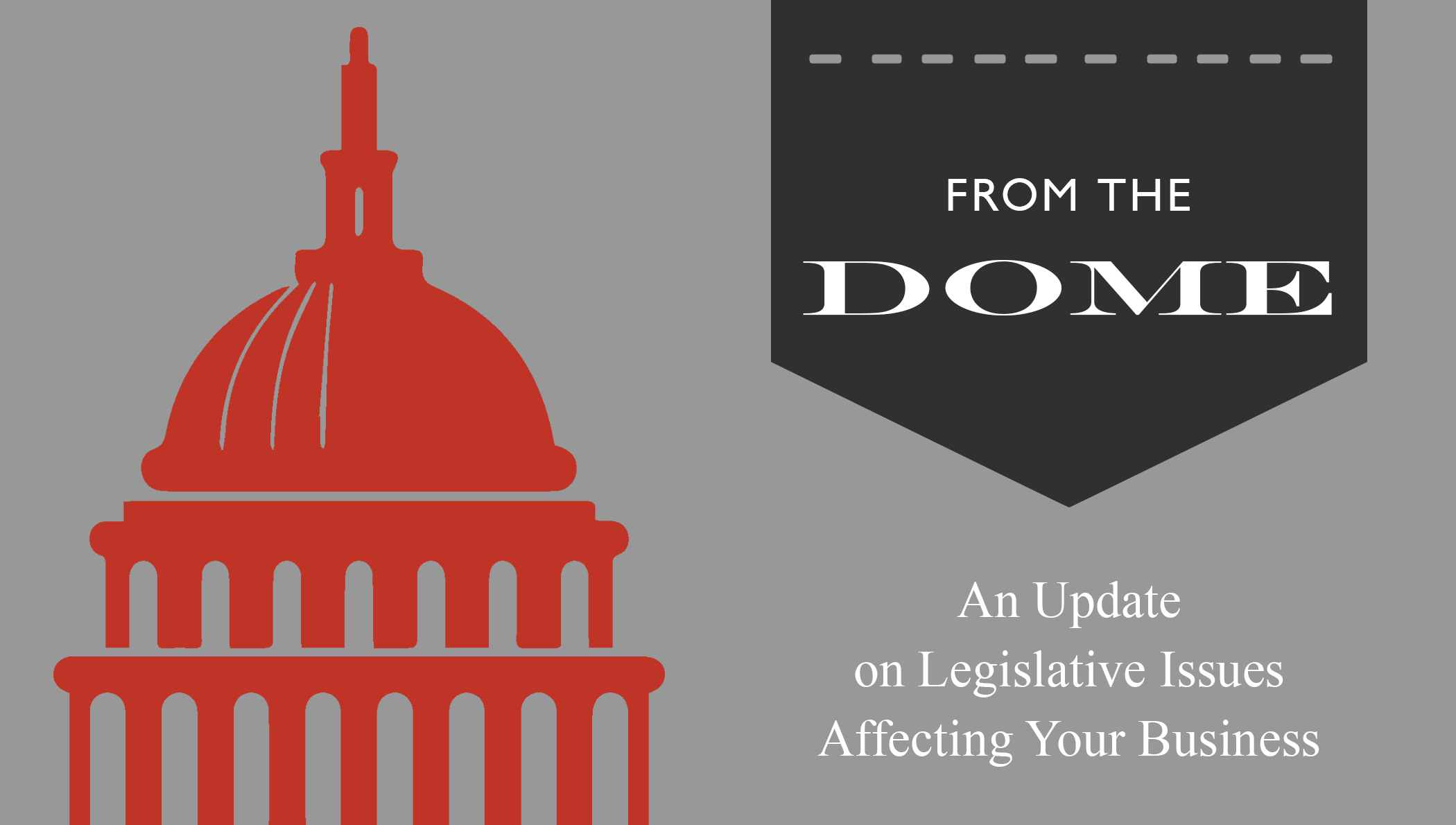 The U.S. Senate today passed an additional stimulus bill that will provide $480 billion to COVID-19 related programs, including an additional
$310 billion for the Paycheck Protection Program
. The U.S. House is expected to consider the bill tomorrow and President Trump has indicated he will sign.
The bill also includes:
$60 billion for smaller lending facilities, including minority depository institutions, certified development companies and credit unions;

$10 billion for grants under the SBA's Emergency Economic Injury Disaster Loan program;
$50 billion for SBA disaster recovery loans;
$2.1 billion for additional salaries and expenses for the Small Business Administration;
$75 billion for hospitals and health care providers to support for Covid-19 expenses and lost revenue from canceled elective surgeries and other procedures;
$25 billion for research to develop, validate, manufacture, purchase and administer Covid-19 tests, including $11 billion for states to expand lab capacity.