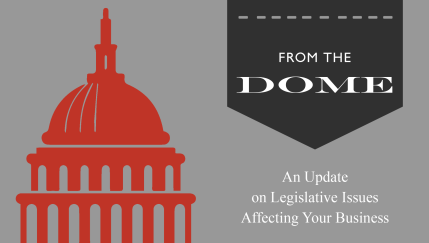 Over the past several months, Greater Mankato Growth has been at the table on behalf of it's members participating in weekly calls with the Department of Employment & Economic Development (DEED) officials to obtain first-hand information, advocate, ask questions and provide feedback from the Greater Mankato region.
Most recently, our organization began participating in calls specifically focused on issues surrounding the restaurant/hospitality industry. To best understand the needs of this industry locally, we have convened two listening sessions with restaurant/hospitality members and continuing these as needed to learn more and bring forward local concerns to State officials as well as determine what we can do to be supportive here in our community.
On October 16, Greater Mankato Growth sent a letter to Governor Walz respectfully sharing direct feedback from members in this industry in addition to asking for partnership, further action and support. You can view the letter here.
Our advocacy efforts will continue and if you would like to help share messaging and/or provide local testimonials supporting our businesses, please contact Jaci Sprague at [email protected] for more details.