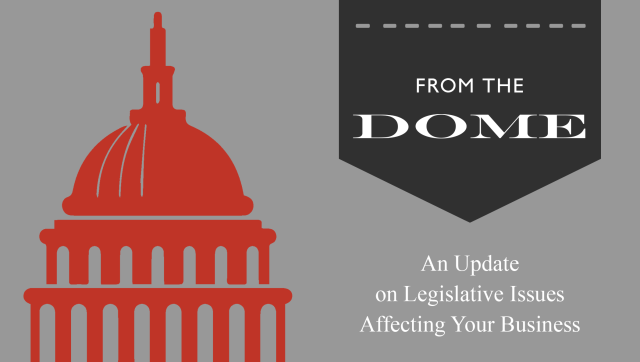 Today, Governor Tim Walz announced Executive Order 20-96 (click the link for full details) , taking effect on Friday, November 13 at 10 p.m. (CST).  The announcement amends Executive Order 20-74 with specific steps for social gatherings and guidelines for bars and restaurants. 

In general, the order calls for the following measures:
Limits all social gatherings (indoor or outdoor) to 10 people and all social gatherings involving members of more than 3 households (regardless of the size of the gathering). 
Bars, restaurants, food courts, cafes, coffeehouses, taverns, brewery taprooms, wineries, golf courses and clubs, dining clubs, tobacco shops, and other places of public accommodation offering food, beverages, tobacco products for on-premises consumption, are required to close by 10 p.m. every day, starting Friday, November 13. Delivery service, or curbside pick up options already in place for certain industries in this group is still allowed. 
Venues that host celebrations, receptions, and gatherings will be capped at 50 people, effective November 27 at 10 p.m. 
No bar seating service.
This figure is reduced to 25 people on December 11 at 10 p.m.
The Governor also announced a proposal for $10 million in additional funding to businesses that have already applied for relief through the Small Business Relief Grant Program. This program provides $10,000 grants to impacted businesses.