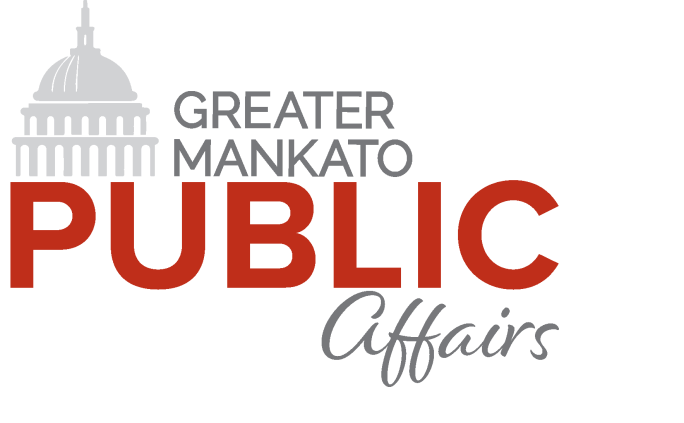 The Greater Mankato Growth board of directors recently adopted the 2022 Policy Priorities. A key area of focus at Greater Mankato Growths is "Advocacy of the Marketplace". As such, GMG adopts a set of policy priorities annually. These priorities represent important issues that we focus on throughout the year. We work with elected officials at all levels of government to ensure that policies are enacted that are pro-business and help our regional economy grow.
These priorities are the result of numerous points of input. We conducted a policy survey in October 2021, hosted the Minnesota Chamber of Commerce in Mankato for a small-group discussion, and our Public Affairs Steering Committee meets monthly with leaders from nearly all industry sectors represented.
In 2022, our policy priorities include the following focus areas:
Economic and Workforce Development
Tax Competitiveness
Strategic Investments
Healthcare
Childcare
Support Partner Organization
To view the full details of our 2022 Policy Priorities, click the image below or visit our Advocacy webpage.