Stunning autumn colors aren't the only thing Greater Mankato boasts once summer winds down. From rich cultural experiences, challenging athletic events, lively festivals and more, we've got something for just about everyone to enjoy. Check out these fun fall events happening this fall in Greater Mankato.
Bend of the River Fall Festival – September 16
Gather at the practice fields of Blakeslee Stadium on the beautiful Minnesota State University-Mankato campus for the annual Bend of the River Fall Festival presented by Kwik Trip. This all-ages festival features live music, festival style foods, beer and beverages, interactive vendors, and more. The 2023 music lineup includes rock-n-roll legends 38 Special, Grammy nominated singer/songwriter Elle King, and country-rock singer Tim Montana. Mankato Annual Traditional Pow-Wow – September 15-17
Learn about Native American culture and enjoy traditional arts and crafts, delicious foods, drumming, singing, and dancing at the annual Mankato Pow-Wow. Held at Land of Memories Park, the event honors the 38 Dakota warriors who died in the largest mass execution in U.S. history, and to signify the reconciliation between the Dakota and local settlers following the Dakota Conflict.
Bier on Belgrade – September 23
The 8th annual Bier on Belgrade Oktoberfest celebration takes place on historic Belgrade Avenue in North Mankato. The festivities begin at noon with a ceremonial first beer with City Officials, and continue with games and activities, food vendors, live music, and beer samples from local and world-renowned breweries. This free event is open to anyone over age 21.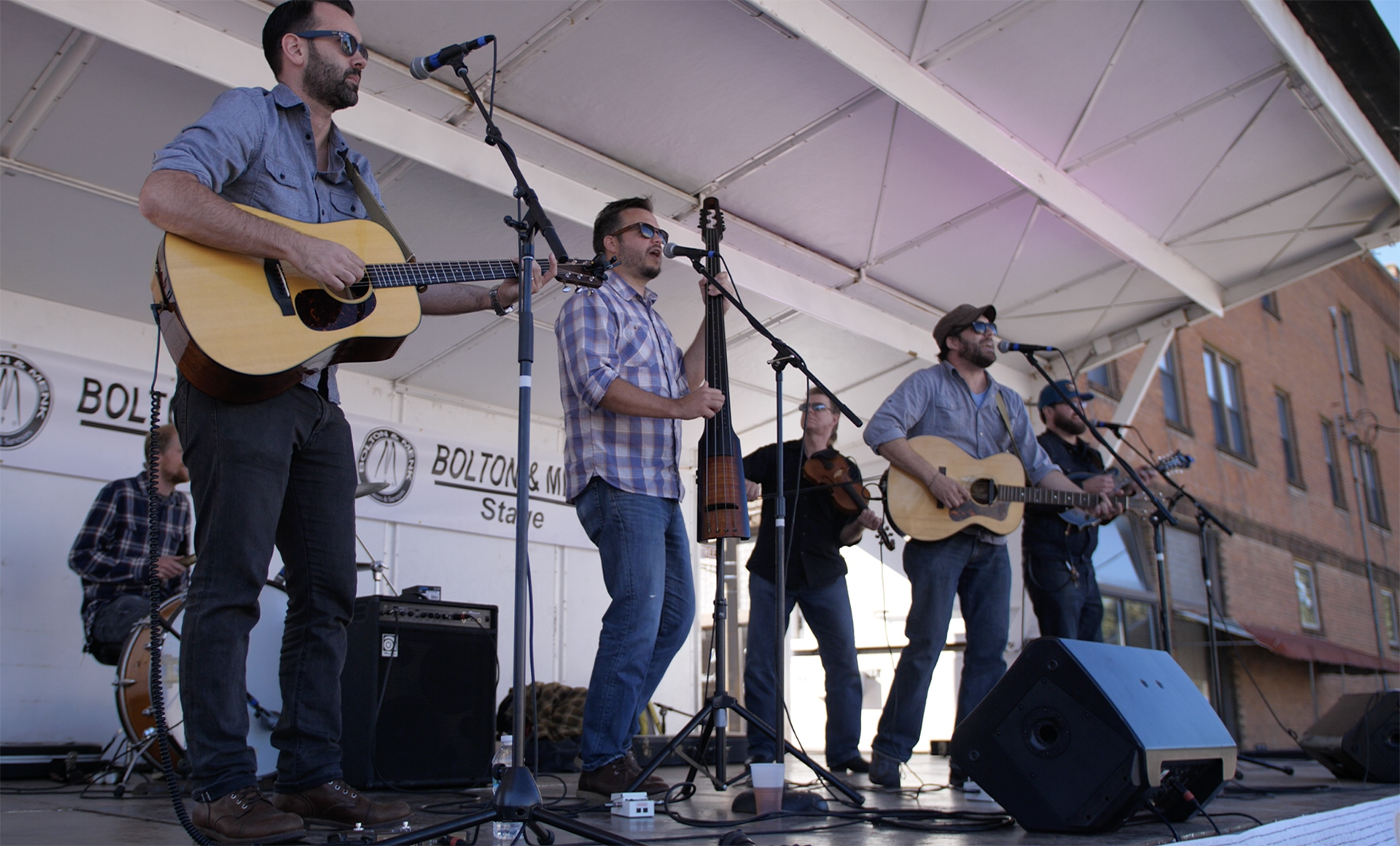 Deep Valley Book Festival – October 7
The Deep Valley Book Festival gets its name from the setting of the beloved Betsy and Tacy books written by Mankato-born author Maud Hart Lovelace. Held at Country Inn & Suites Conference Center in Mankato, this free family event features authors, illustrators, publishers, book sales and signings, a full day of programs, panel discussions, and drawings for prizes.
Mankato River Ramble – October 8
Discover some of Minnesota's most delightful bicycling. The Mankato River Ramble celebrates the best bike routes, baked goods, and live music to be found in Southern Minnesota. Beyond rivers and lakes, waterfalls and award-winning pies, expect live bands and delicious refreshments at all four rest stops and the Land of Memories Park staging area. The Ramble is fully supported with sag wagons, ride marshals, and mechanics.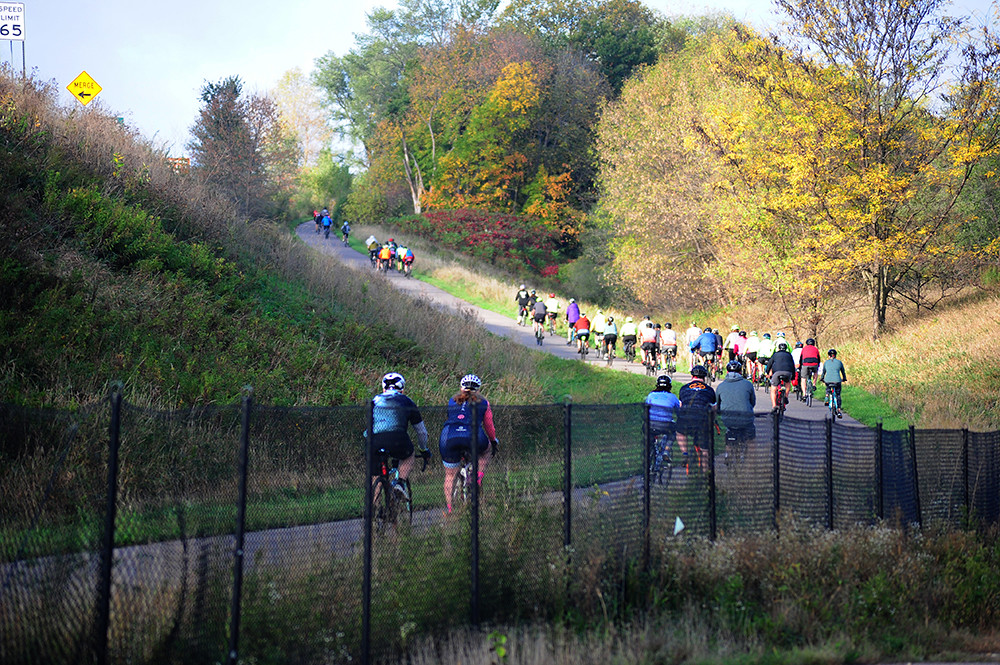 Mankato Marathon – October 20-21
The Mankato Marathon showcases dynamic courses and determined runners. Our courses are the perfect blend of Mankato's scenic trails and urban landscape, highlighting the beautiful Minnesota River Valley. There's a race for every runner – Full Marathon, Half Marathon, Relay, 10K, 5K, and KidsK – plus a Wellness Expo, lots of fun family activities, and one of the best post-race celebrations in Minnesota.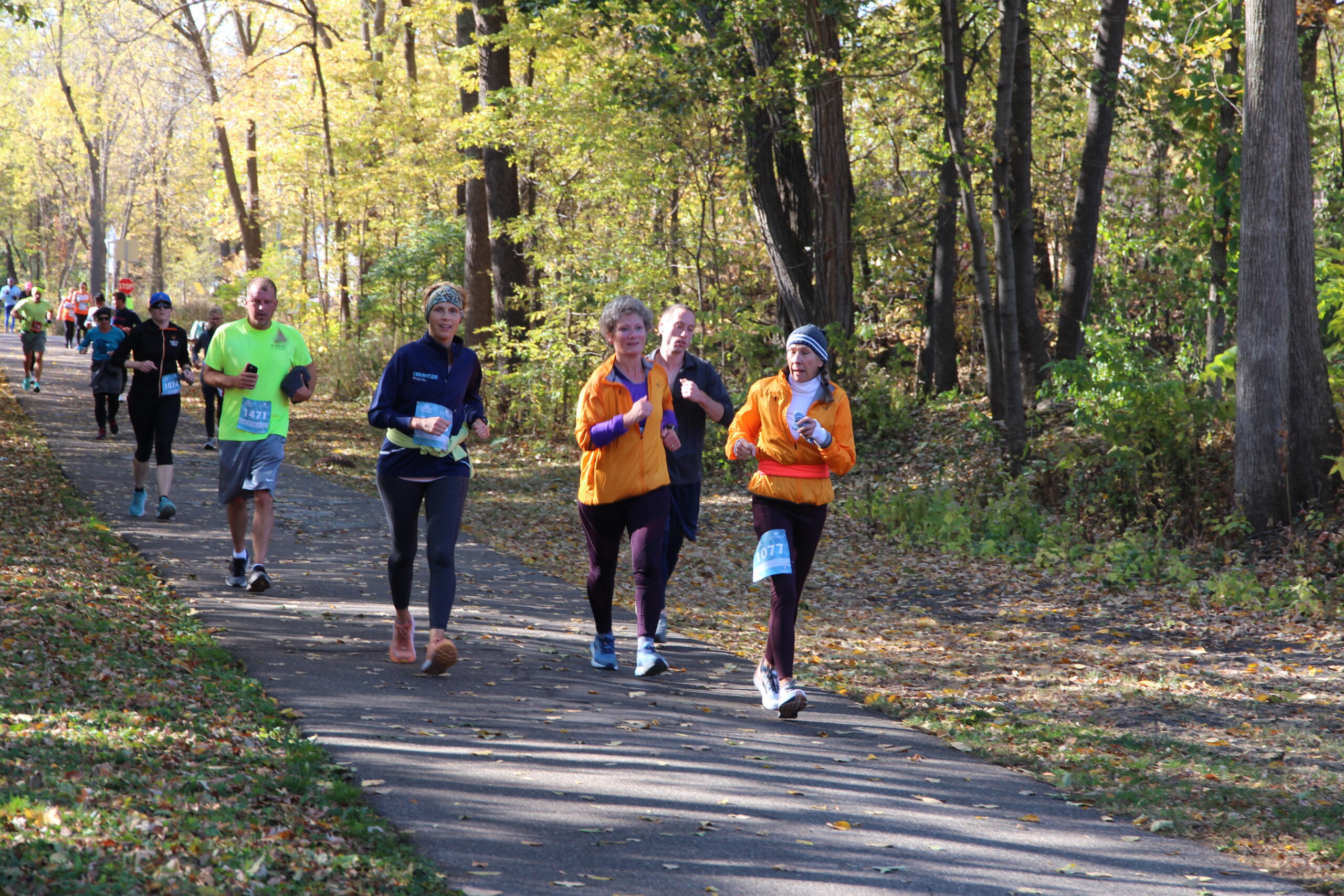 Old Town Mankato Day of the Dead – October 28
Held at the Vetter Stone Amphitheater from 11 a.m. – 6 p.m., this free event brings people together to enjoy the traditional sights and sounds of Dia de los Muertos including costumes, mariachi bands, Aztec and folklore dancers, original Latino art and ofrenda to honor the lives of the departed.